Testimonials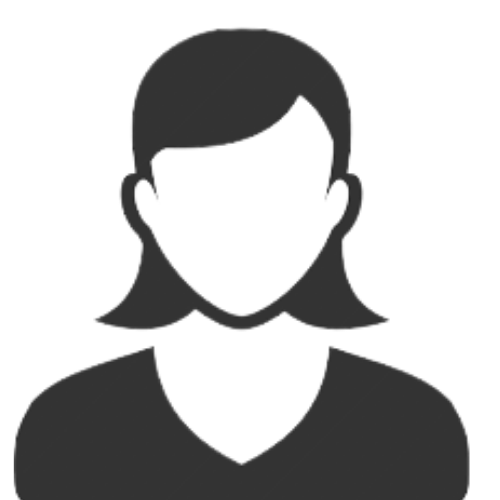 Terri Harney
"Michael was and is a complete professional. I would rate him higher if possible. Michael and other staff explained things along the way so that there were no surprises This was a difficult transaction because of emotions involved, Michael worked with both sides and always found a solution. Michael was always easy to get a hold of and he never left me wondering what was coming next, he always explained things and if I needed more clarification Michael always made sure I understood. I cant say enough good things about Michael Crawford, Michael is a good man and knows his business. While many real estate agents may be good at their job, Michael went above and beyond to make sure the sale and escrow process went smoothly. I would highly recommend Michael Crawford to any of my friends or family wanting to sell their home or to buy a new one."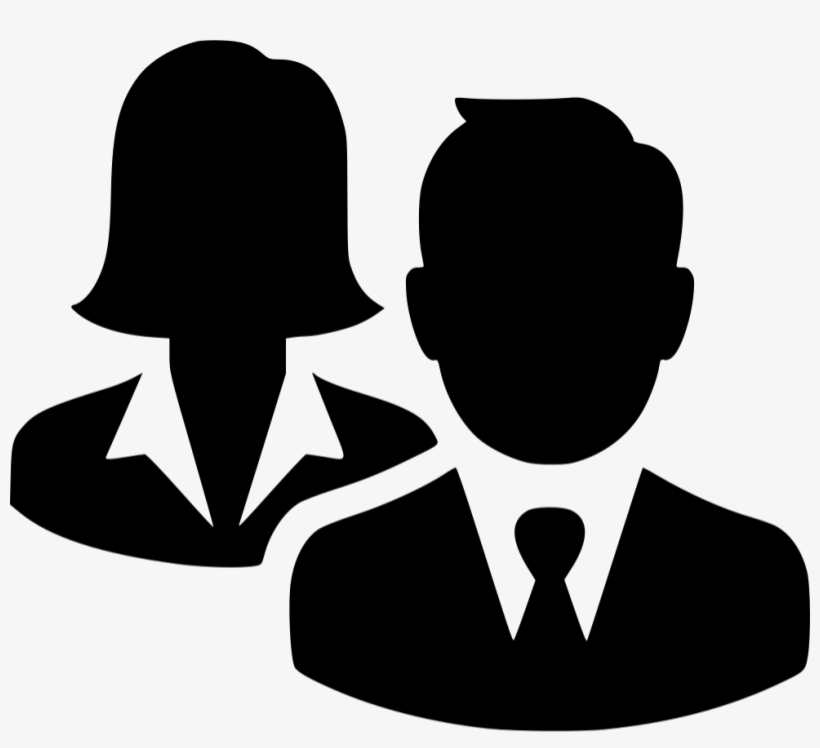 Brian & Glenna Miller
"We'd never sold a house before, and figured it would be pretty similar to buying one. The only difference was that this time we were 500 miles away. As soon as it went into escrow and the buyer's inspectors went through, a simple sale turned into a massive undertaking overnight. We had termite damage, plumbing repairs, mold damage, electrical repairs and a half dozen other things that had to be dealt with, all in a very short window. And all of this work landed directly on Michael. And like a true professional, and someone who really knew his business, Michael rose to the challenge and made it happen! He got bids from the contractors. Oversaw not only the tear-out and replacement of the kitchen and the bathroom, handled the mold remediation and termite issues and everything else in just a few short weeks. And throughout the whole process, we were kept well-informed and up to date on everything that was happening. I don't know what kind of miracles he had to pull out of his hat. I don't know how our sale compares to a 'normal' one. But from our vantage point, his efforts were phenomenal! And I have no doubt that because of him, the whole event was as straight-forward and practical, as well as worry free for us, as it possibly could have ever been under the circumstances. Michael is the BEST! And for the amount of work he had to do on our 'simple' sale, I'm pretty sure he didn't get paid enough! Brian & Glenna M."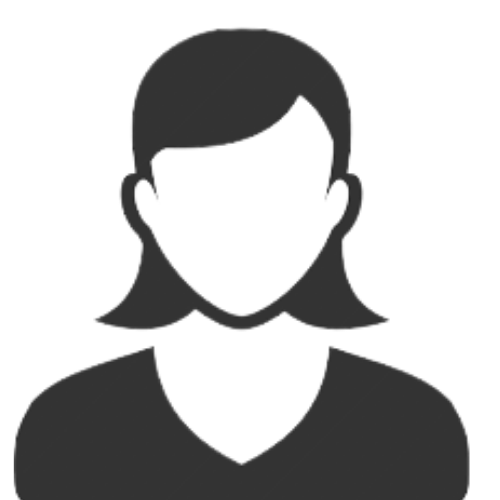 Judy Procter
"I have known Michael Crawford for many years and have worked with him in different situations. In all those situations he has been enthusiastic and hardworking; always dedicated to the task at hand. When it came time for me to sell a couple properties that I had inherited, I did not hesitate to contact Mike. His work ethic and his dedication to whatever he was doing, was always something that I admired about him. With the first property that I sold it was commercial, so Mike referred me to one of his colleagues that handled commercial property. It was a difficult transaction, but Mike put me in good hands; Jacqueline Fernandez was on top of everything that came our way and we ended up having a successful sale. More recently, I decided to sell my residential property and immediately contacted Mike to handle that sale. Unfortunately, it too has been a huge nightmare with all kinds of obstacles. However, and without any hesitation, Mike has been there to make sure things continue to move smoothly. He has gone above and beyond his job by helping me locate workers, get bids and arrange for them to have access to the property. Because I live out of state, and because it is a rental with a tenant, it has been difficult from long distance to coordinate all the showings, meetings and other things that have come up. Mike has always stepped in to coordinate the things that need to be done, which has given me such great peace of mind. What I especially appreciate about Mike though, is his continuous communication with me about the status of the sale. He is always straight forward about what I need to know and if it is something that he is not allowed to talk about (legal and taxes) he always lets me know that I need to talk to my advisors. Michael is good at what he does, and I would not hesitate to refer others to him for their real estate sales needs. Judy Procter"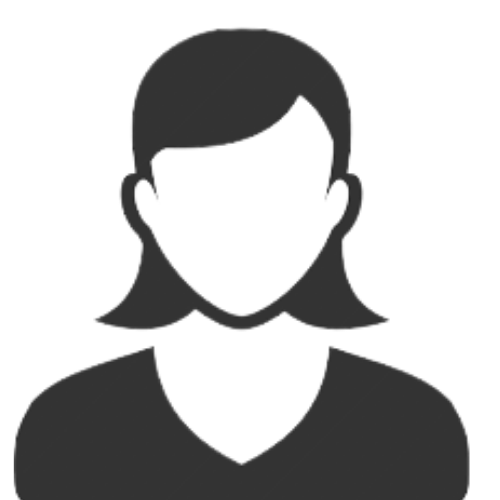 Dana Rosales
"Michael Crawford was excellent from the very start. He guided me through what was a highly stressful process. Michael was professional and respectful throughout this experience. I would definitely use him when I'm ready to buy a home. Also, Melissa from the Escrow Department was especially helpful explaining the paperwork. Dana Rosales"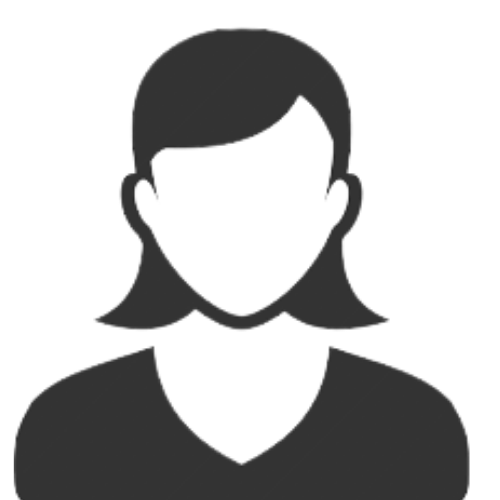 Nancy Bodo
"I am so excited to finally have Michael Crawford as my realtor. My old house was a mess a few years ago, I was too embarrassed to ask him to be my realtor. Sadly, I choose to listen to bad advice and used a horrible realtor. Fast track to now I wisely asked Michael to be my realtor. I have been thrilled at his patience with me. He is the best realtor and the nicest person. It has been a long quick time lol. I think we spent more time talking about selling this house than the house stayed on the market. If anyone feels they deserve a wonderful realtor then you should call Michael Crawford you won't regret it at all."